VÅRE PORTALER & TJENESTER
DESIGN
«
S
ELECT LIVE SERVICE
»
NORWAYS MOST VERSATILE MEDIAGROUP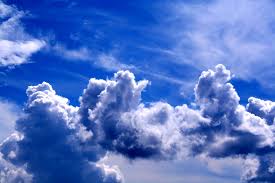 ALTNET controls some of Norways most internationally visited sites.
With over 100 norwegian domains and 300 .com .net .org sites, we are able to share our thoughts with the world.
Altnet's partners have developed several privately funded and AD funded information charity sites and continue to serve the common knowledge.


EVERY IDEA STARTS AS A SIMPLE THOUGHT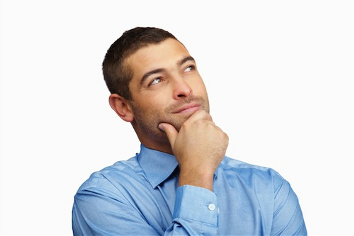 Small ideas can change the world! Word and thoughts stay the same and can stand the test of time.
We have ideas, and the difference is we make ideas to realities.
MARKETING SOLUTIONS DONE THE RIGHT WAY
Companies that stand the test of time, are the ones willing to change and adapt to new markets and changes.
As a partner we will ensure you see the posibilities and dont jump ship in the ocean before a better alternative comes.
CONTROL YOUR MESSAGE
Ads are easy to make, compelling ads are not so easy.
When your brand is seen, your slogan might be remembered, nothing is worse than being mixed up with the wrong company.
We make sure that doesn't happen and you have a captivating campaign that not only sells products, but also grows your brand awareness.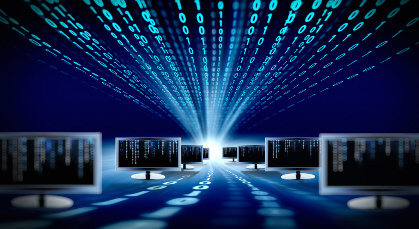 Without vision and experience, hand in hand, the future would have no purpose.
MEASURE YOUR SERVICE
Success is always based on delivering on the needs of your customers.
To know what your customer needs, you need to understand your customer. We can help you with a variation of services, dedicated to this goal.
Services:
Customer survey inquiry


Feedback email service and



OUR BRAND CATALOGUE